From growing kelp forests to making packaging out of mushrooms, these companies are reducing greenhouse gas emissions from every angle. 
I wrote this round-up for Inc.'s Carbon Neutral package, in the May/June 2022 issue. 
Entrepreneurs coast to coast are coming up with innovative technologies showing not only that we can live without carbon-based energy, but also that we can thrive without it. From a Maine startup that's growing kelp forests (which can sequester gigatons of CO2 for centuries) to an electric vehicle company in Eugene, Oregon, that's making affordable electric cars with flair, these green tech startups show that our carbon-free future actually looks pretty cool. Wave energy? Batteries to store renewable energy that are more environmentally friendly than lithium? Biodegradable mushroom-based packaging? These aren't merely futuristic notions. They're happening now, and they've got the funding to prove it.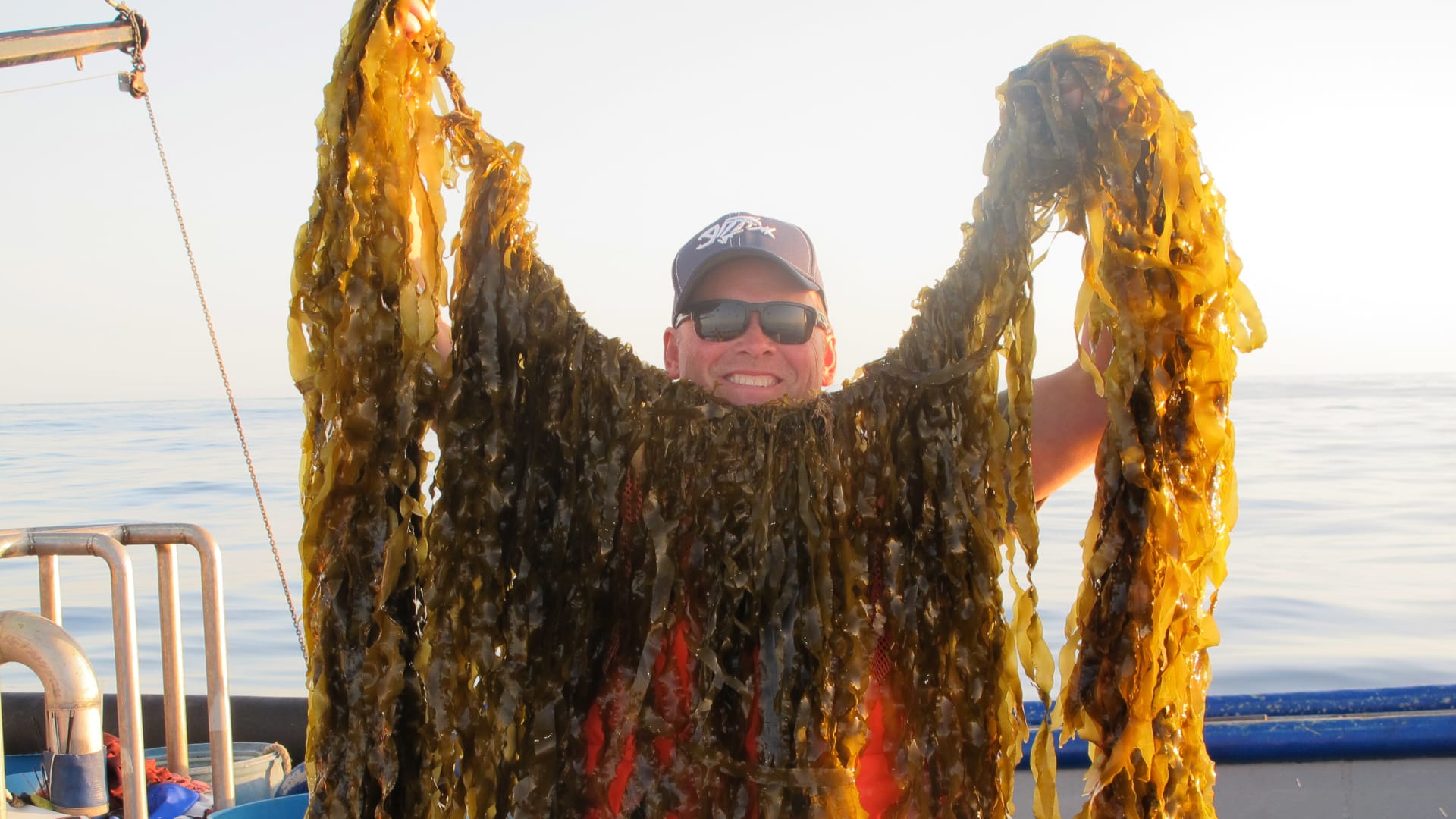 Tech: Builds right-size EVs for less than $20,000
Founder: Mark Frohnmayer
Home base: Eugene, Oregon
Not everyone needs--or wants--a Tesla. Arcimoto is on a mission to democratize electric vehicles. The startup, founded in 2007, makes a series of right-size EVs that are ideal for urban eco-drivers. The Fun Utility Vehicle (FUV), for example, is an open-air (yet covered) car with three wheels. Doors optional. It's ultra efficient and--unlike so many EVs--actually affordable. The company is growing, having just moved into a new 250,000-square-foot plant, a fivefold increase over its former digs. Next off the line will be a series of specialty vehicles, including the Rapid Responder, outfitted with sirens and lights for emergency services, and the Cameo, designed to create a smooth camera vehicle for the film and influencer industries.
Tech: Grows kelp to capture carbon
Founder: Marty Odlin
Home base: Portland, Maine
Like trees, kelp naturally fixes carbon dioxide from the atmosphere--only kelp does it exponentially faster than land-rooted trees and plants. So founder Marty Odlin decided to build a business selling carbon credits around this fact. Running Tide scientists amplify the process by growing the seaweed on wood buoys layered with ground-up seashells that sit on the ocean surface, allowing the plants to capture carbon via photosynthesis. The buoys themselves are made of carbon-rich wood, and when they get waterlogged over the course of several months they sink to the bottom of the ocean--carbon, kelp, and all--where they will sit for centuries. The potential is enormous: Some suggest kelp farms like these, if scaled in our oceans, could collectively sequester over 270 gigatons of carbon. Shopify, Stripe, which just launched a new $925 million carbon removal initiative, and Frontier (along with Alphabet, Meta, and McKinsey) were early purchasers of Running Tide's carbon credits. Chris Sacca's Lowercase Capital is also an investor. The first deployment of algae is happening in late summer 2022, off the coast of Iceland.